Neo-banks: New lending market disruptors?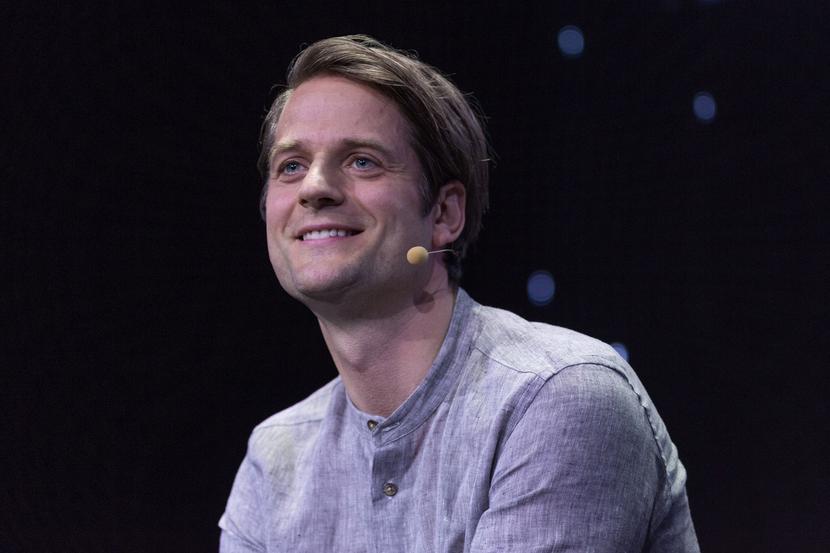 Fintechs operating exclusively in the online sphere, have so far been associated primarily with applications that allow for management of personal finance and currency exchange with zero commission. Lending remained mainly an expertise of traditional banks, however, in this aspect there has been a significant shift recently.
Insurtech as a driver of digital disrupt in the insurance business.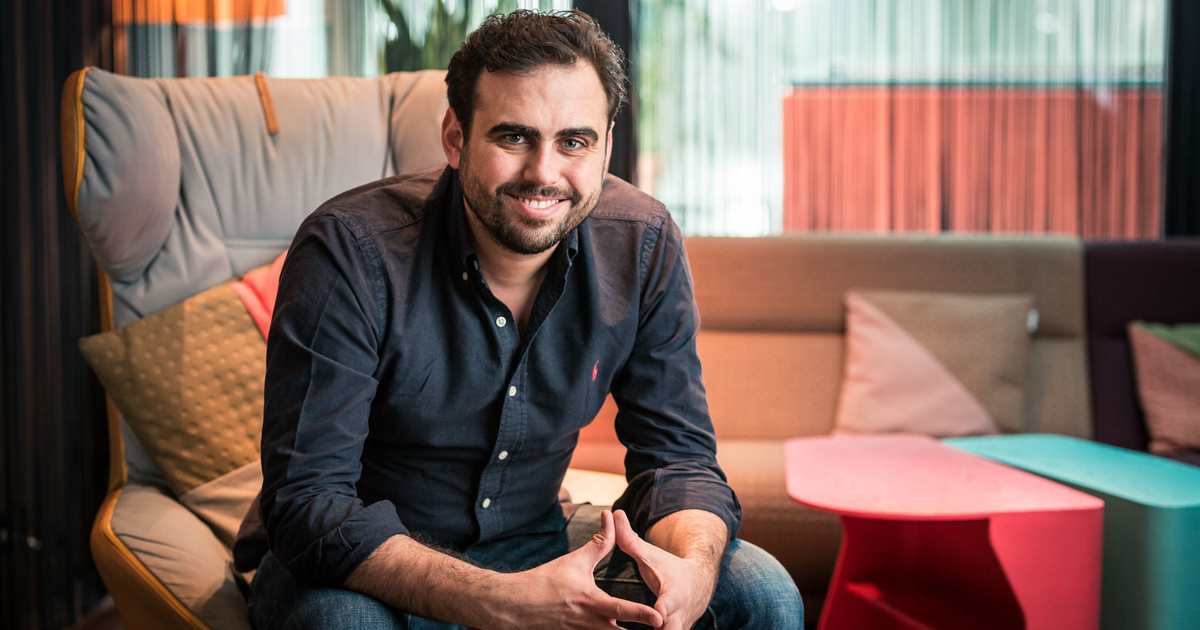 In 2016, the Insurtech barely existed in the internet sphere and the term itself was vague and imprecise. Today, in only 0.77 seconds Google Search generates over 5 million results, while Insurtech companies are not only a point of interest of venture capitalists, but also major insurers uncertain about their future competitive advantages.
FinTech & InsurTech Digital Congress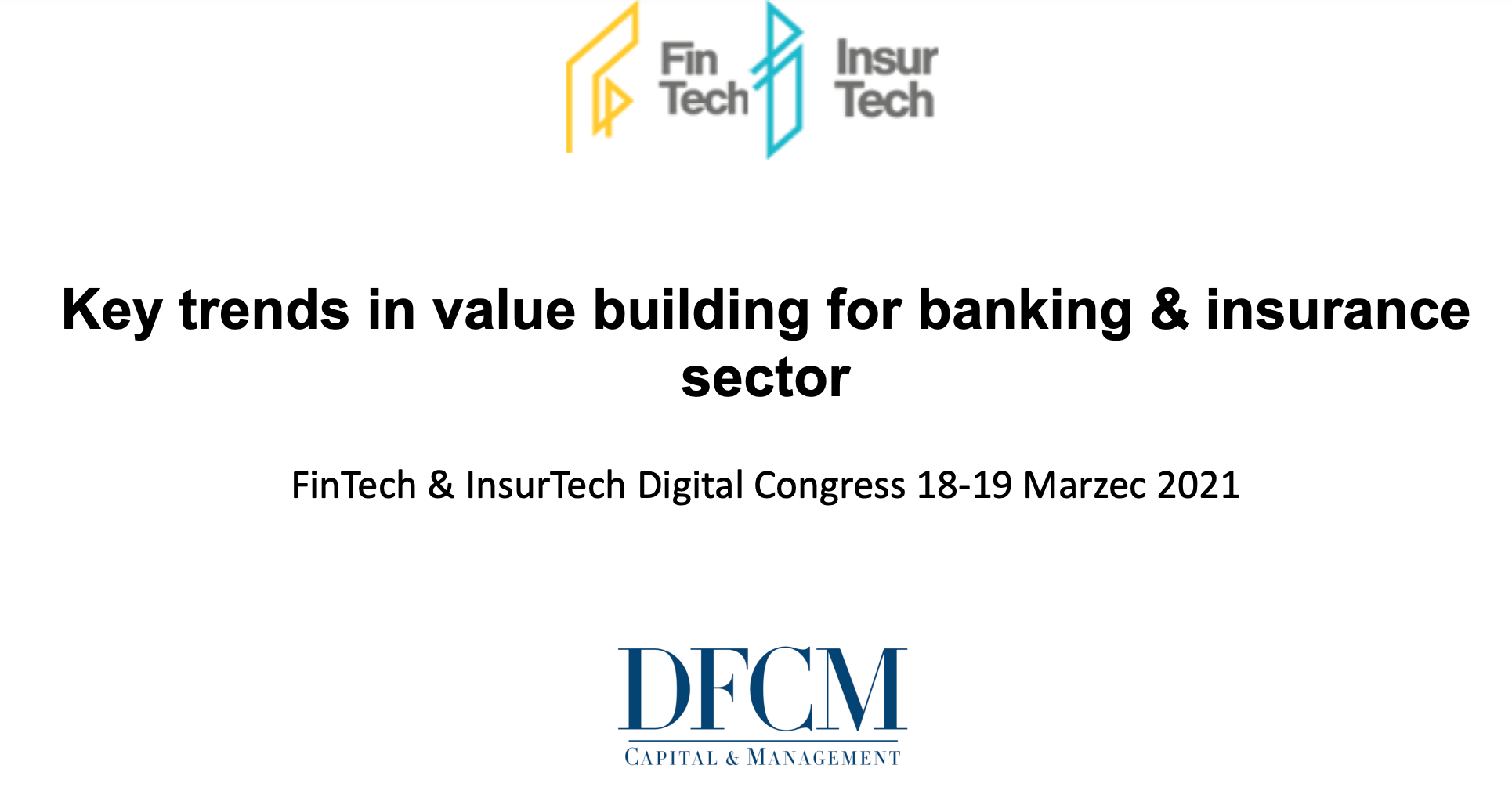 On March 18-19, DFCM had the honor of participating in the FinTech & InsurTech Digital Congress conference with the participation of the leaders of the insurance and banking industries in the context of the growing pressure from fintechs and insurtechs and the challenges after the coronavirus pandemic.
MCI.EuroVentures Completes Partial Sale of Stake in Netrisk to TA Associates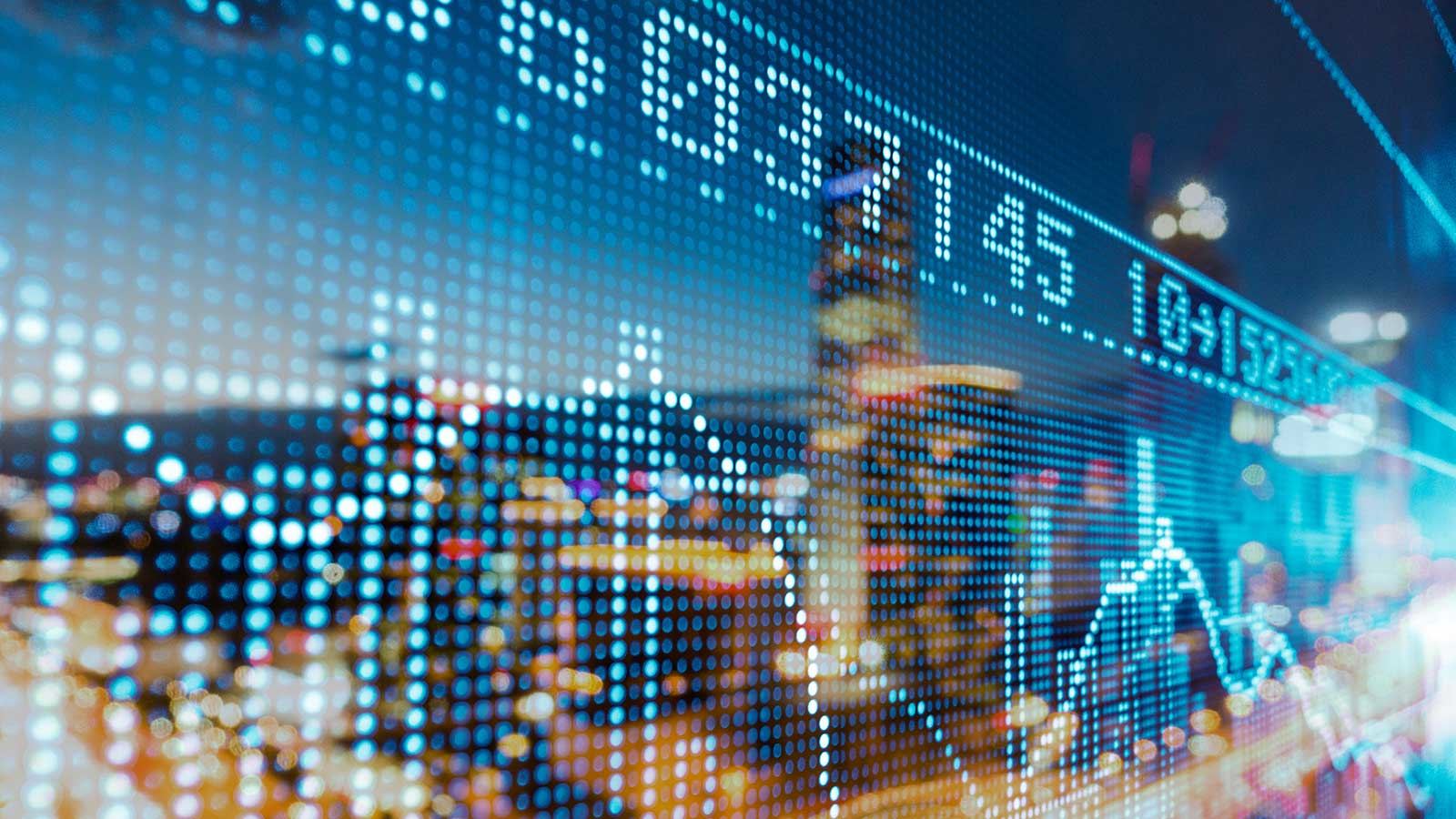 WARSAW and BUDAPEST, 8 January 2020 – MCI Group, a leading Central European private equity firm with headquarters in Warsaw (Poland), announced today that their Fund MCI.EuroVentures is selling a portion of its shares in Netrisk, the leading online insurance brokerage in Hungary, to global growth private equity firm TA Associates for EUR 55 million (PLN 235 million). As a result of the partial exit, MCI.EuroVentures (buyout fund of MCI Group) has realized a return on investment of 3.0x CoC and 73% IRR.
Poland | Impact of COVID-19 Pandemic, Forecast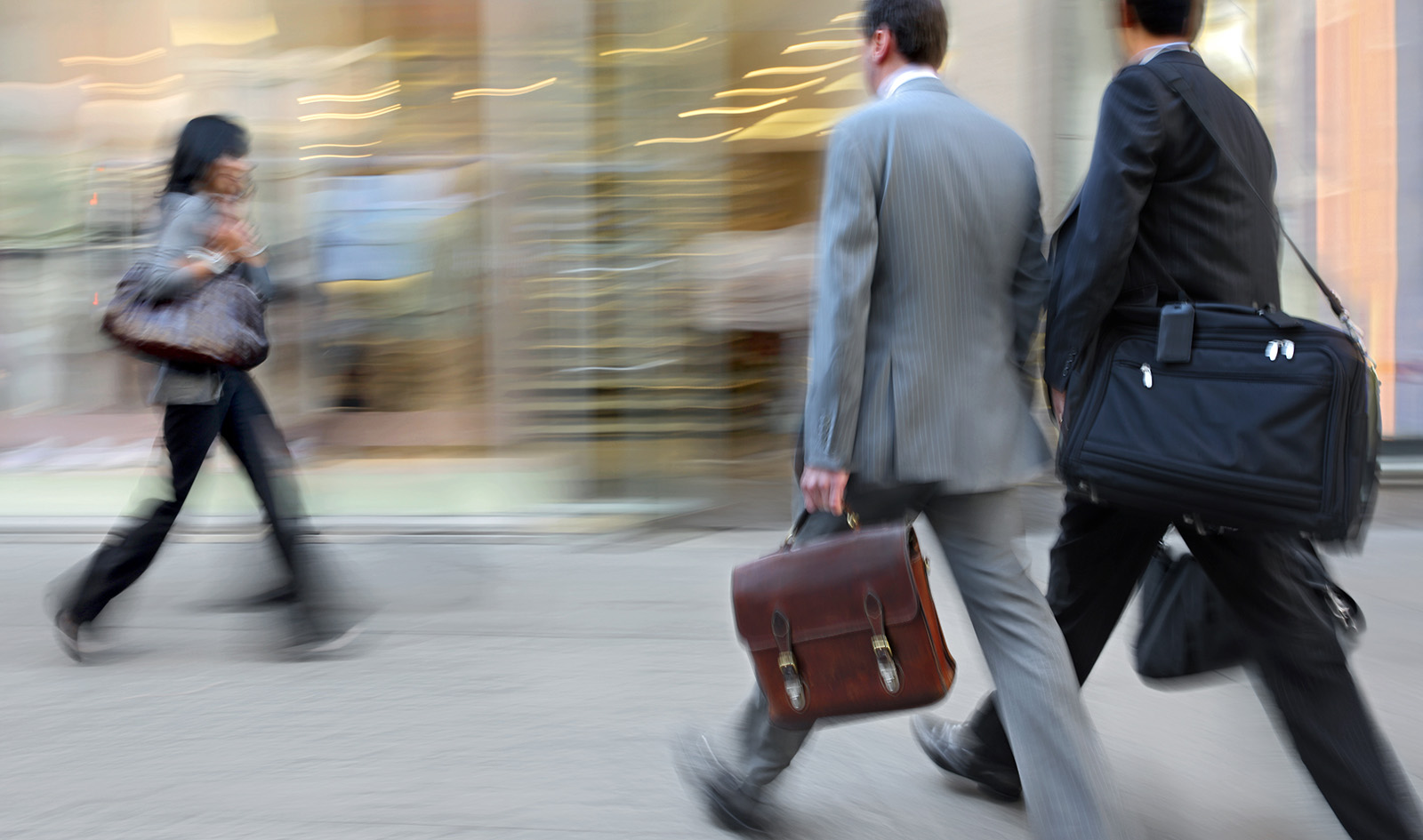 The Polish economy is set to be the least affected in the EU by the Covid-19 pandemic, despite the virus bringing an end to around three decades of uninterrupted economic growth in Poland
FinTech&InsurTech – Kongres w Warszawie z udziałem DFCM.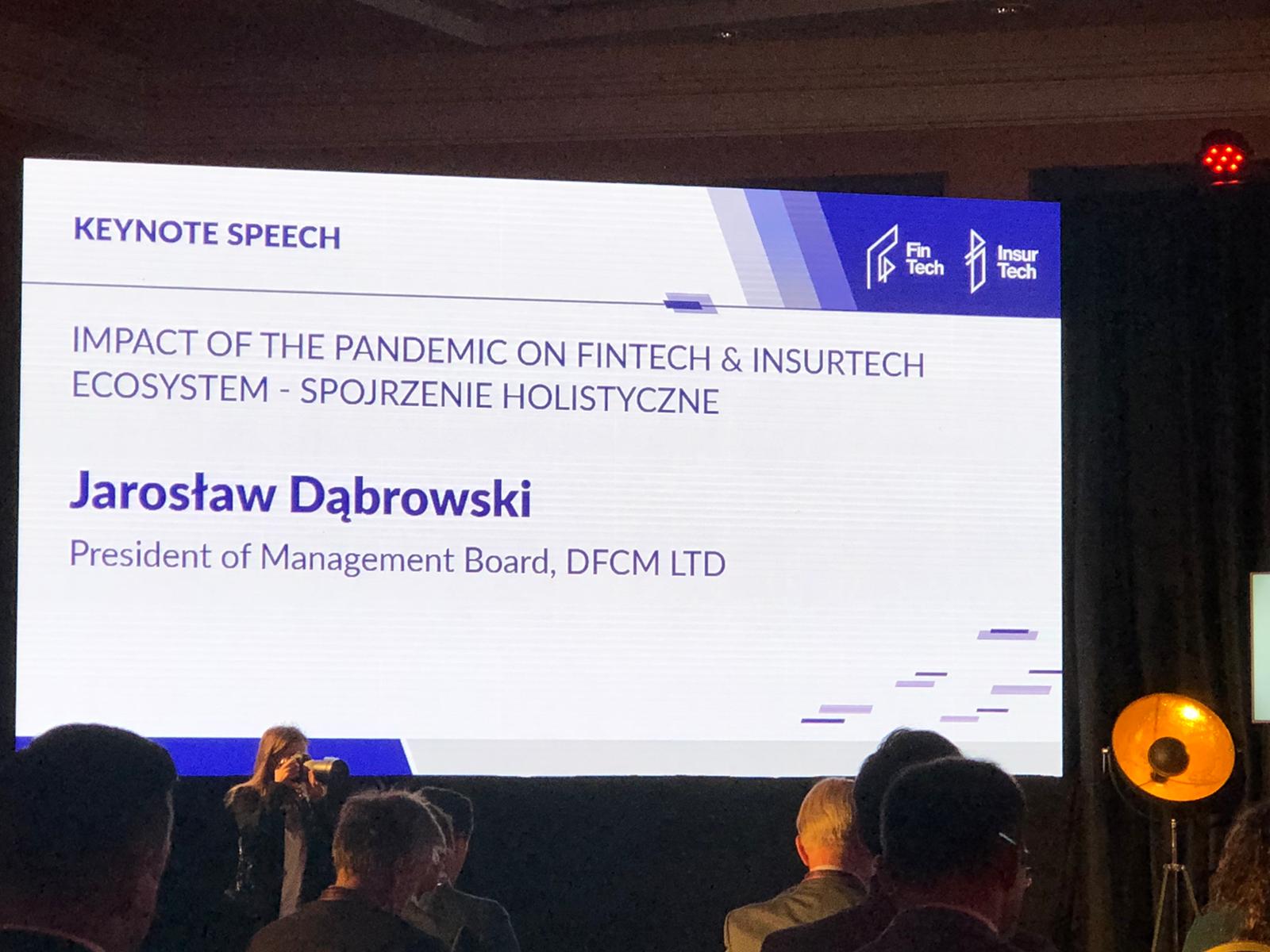 Following our partnership we were honoured to inaugurate today an annual Fintech&Insurtech Congress: an elite forum for the exchange of thoughts on the development of technology in the financial and insurance sectors. The Keynote Speech delivered by our CEO Jarosław Dąbrowski looked holistically at the world post-COVID-19 emphasizing shifts in FinTech and InsureTech Landscape.
Finished projects and investment transactions
Million Euro arranged capital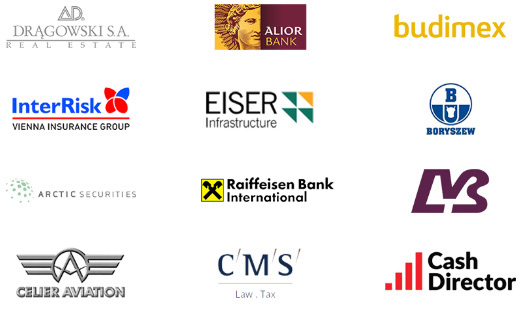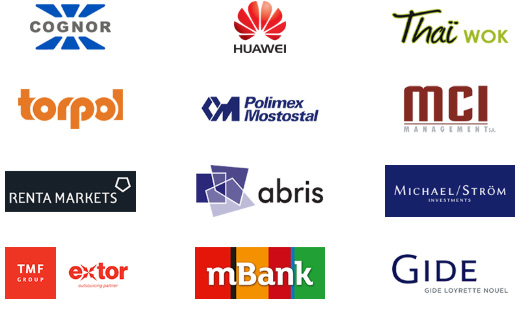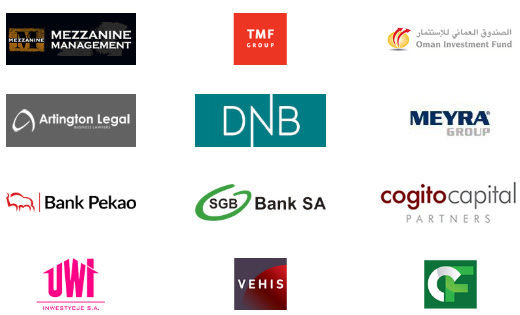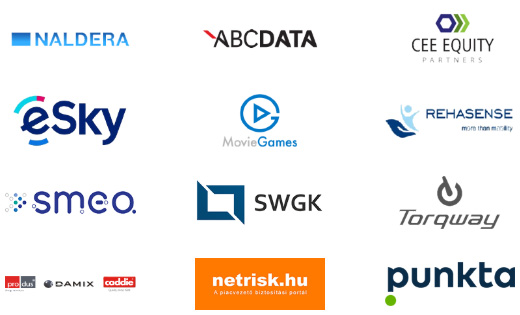 If you have questions related to our company or services that we provide, please contact us.
Plac Trzech Krzyży 10/14
00-535 Warsaw, Poland