FinTech & InsurTech Digital Congress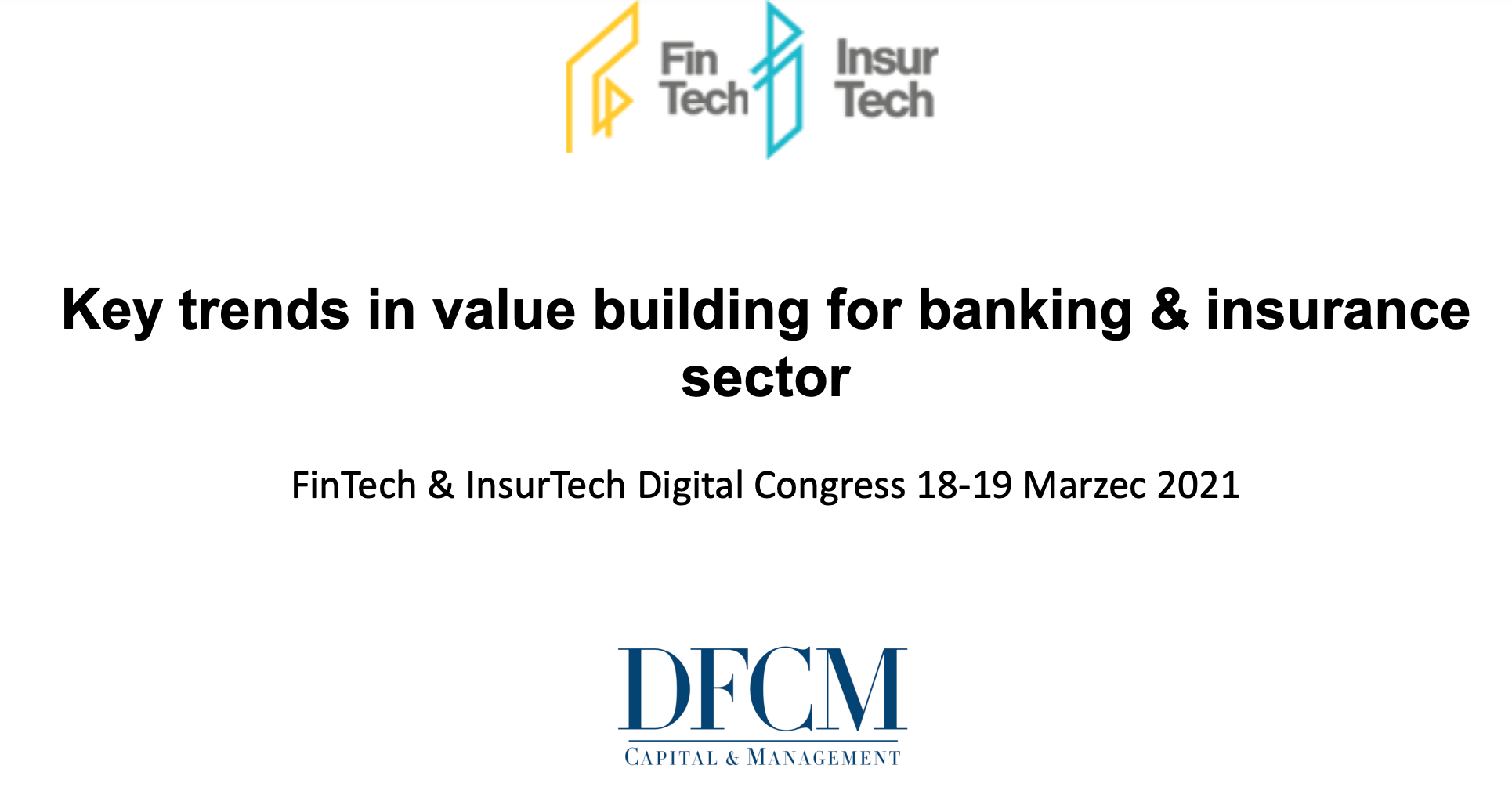 On March 18-19, DFCM had the honor of participating in the FinTech & InsurTech Digital Congress conference with the participation of the leaders of the insurance and banking industries in the context of the growing pressure from fintechs and insurtechs and the challenges after the coronavirus pandemic.
MCI.EuroVentures Completes Partial Sale of Stake in Netrisk to TA Associates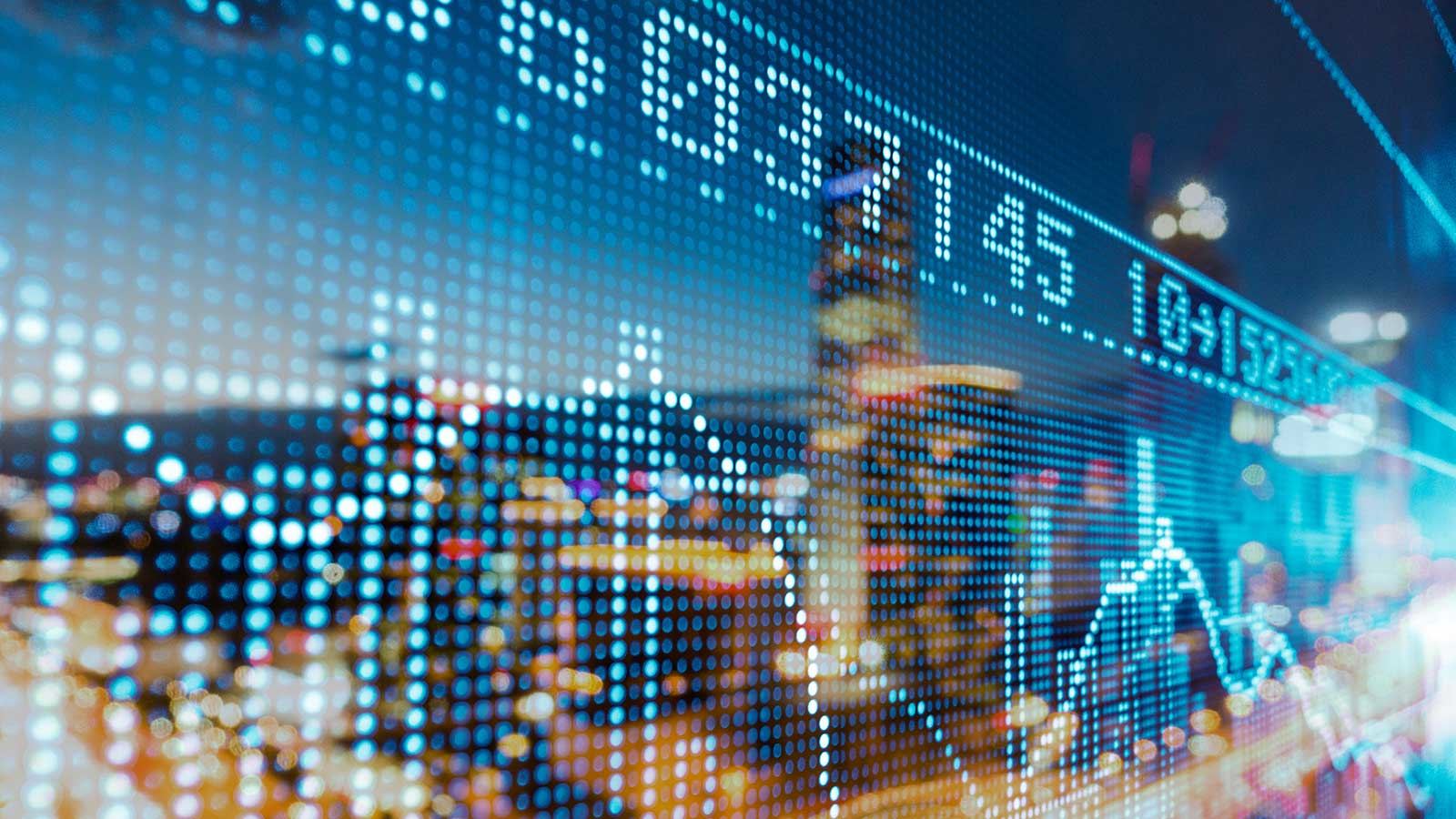 WARSAW and BUDAPEST, 8 January 2020 – MCI Group, a leading Central European private equity firm with headquarters in Warsaw (Poland), announced today that their Fund MCI.EuroVentures is selling a portion of its shares in Netrisk, the leading online insurance brokerage in Hungary, to global growth private equity firm TA Associates for EUR 55 million (PLN 235 million). As a result of the partial exit, MCI.EuroVentures (buyout fund of MCI Group) has realized a return on investment of 3.0x CoC and 73% IRR.
Poland | Impact of COVID-19 Pandemic, Forecast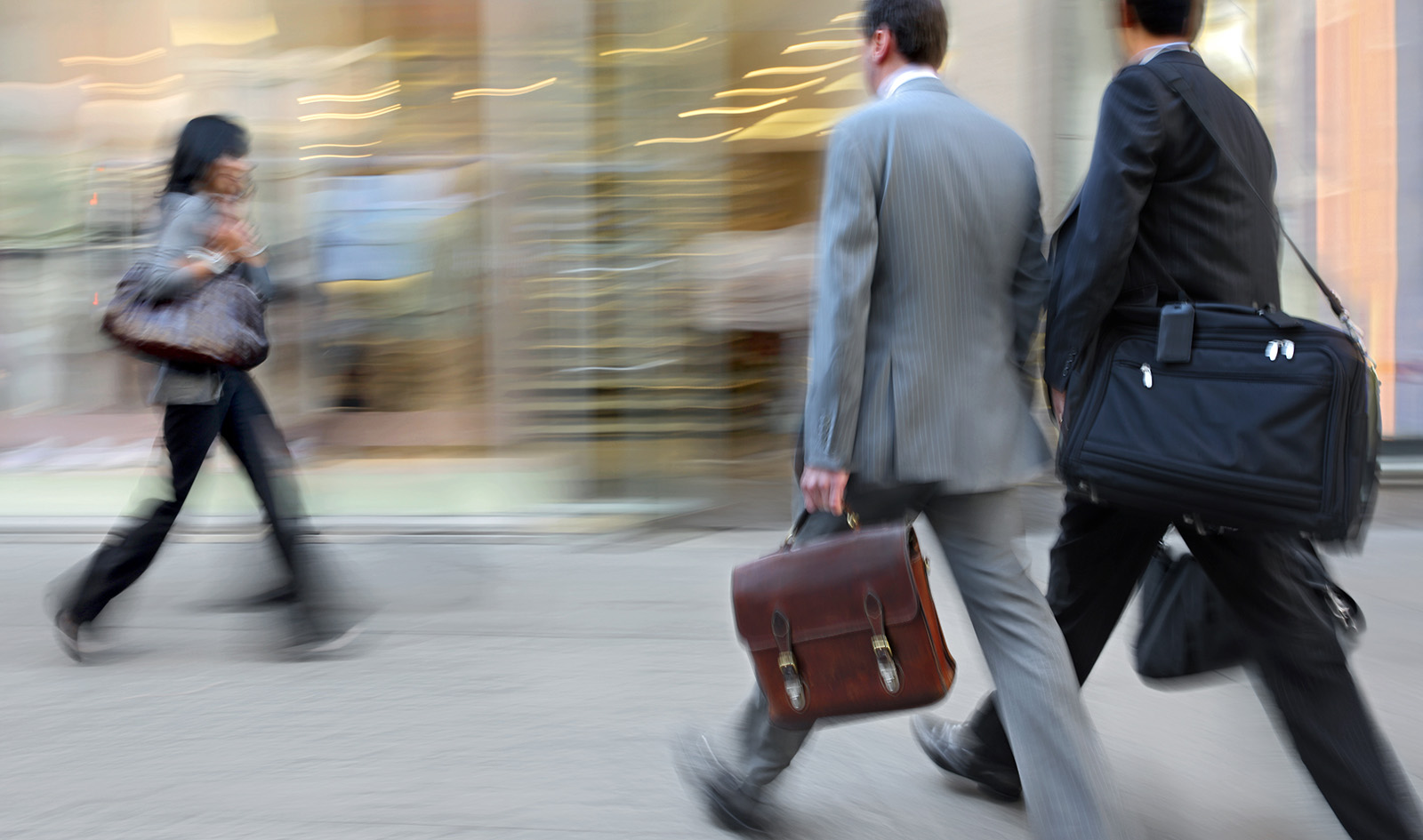 The Polish economy is set to be the least affected in the EU by the Covid-19 pandemic, despite the virus bringing an end to around three decades of uninterrupted economic growth in Poland
BIK completes the acquisition of Punkta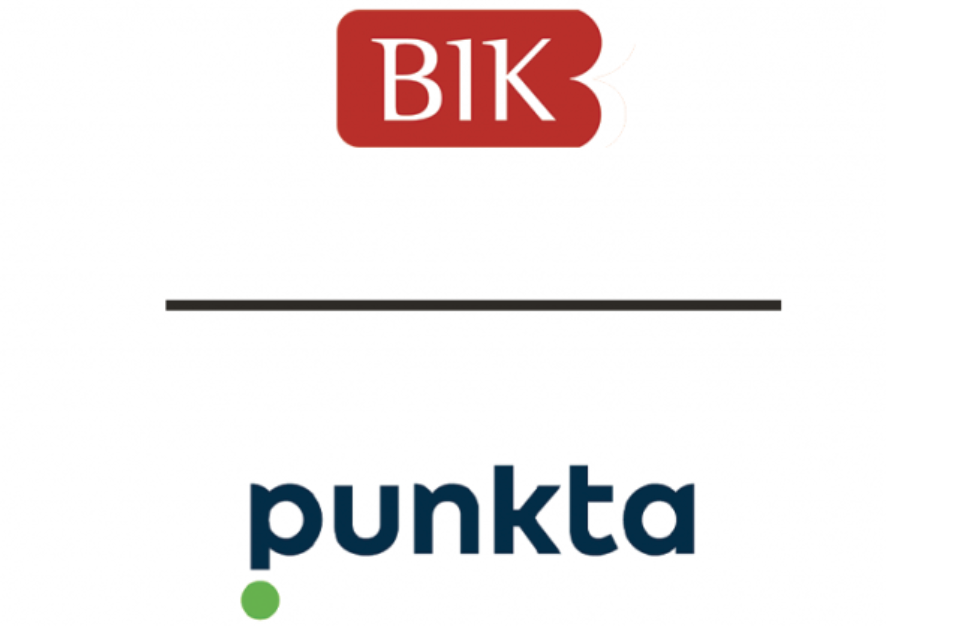 Pollen Street Capital are pleased to announce BIK has acquired Punkta, a leading online comparison platform focused on Motor and other personal lines insurance in Poland.
Polska firma SMEO zgarnęła ponad 21 mln złotych.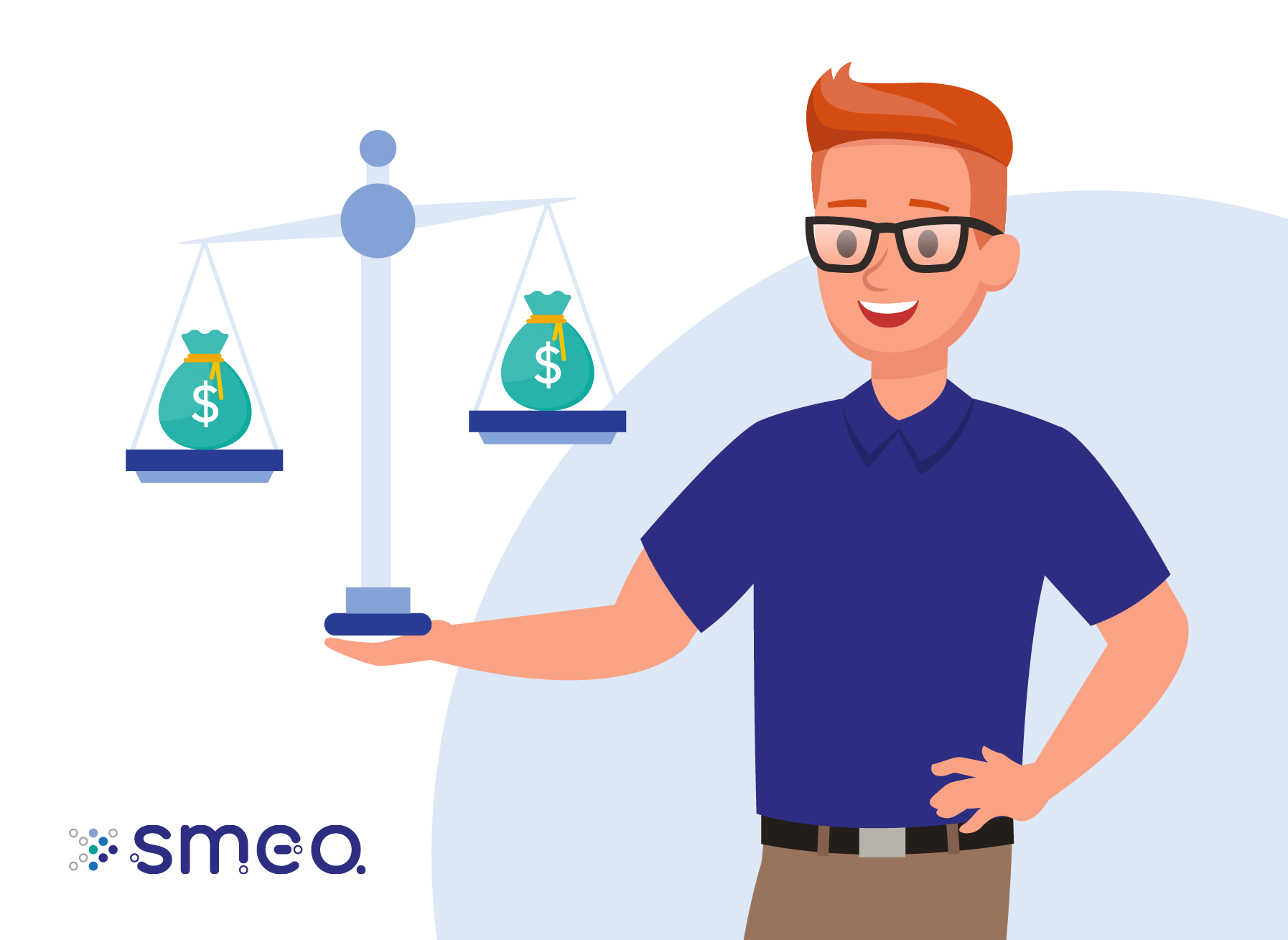 Firma faktoringowa SMEO pozyskała dodatkowe środki na finansowanie faktur polskich przedsiębiorców. W SMEO zainwestowały dwa fundusze: holenderski Finch Capital oraz polski Precapital. Kwota transakcji wynosi łącznie ponad 21 mln złotych.
FinTech&InsurTech – Kongres w Warszawie z udziałem DFCM.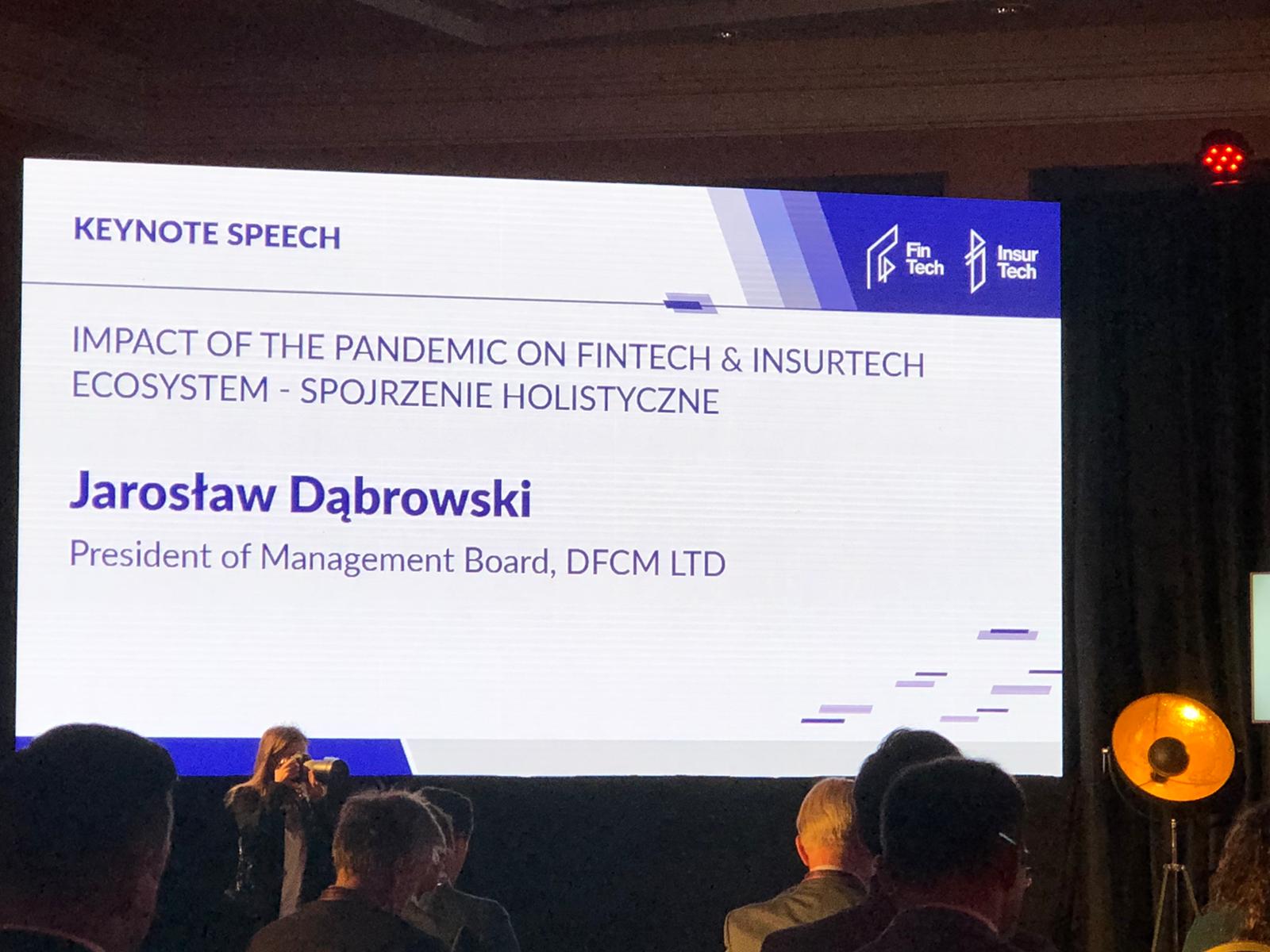 Following our partnership we were honoured to inaugurate today an annual Fintech&Insurtech Congress: an elite forum for the exchange of thoughts on the development of technology in the financial and insurance sectors. The Keynote Speech delivered by our CEO Jarosław Dąbrowski looked holistically at the world post-COVID-19 emphasizing shifts in FinTech and InsureTech Landscape.
Finished projects and investment transactions
Million Euro arranged capital