Polish-based SMEO raised over PLN 21 million
The factoring company SMEO obtained additional funds to finance the invoices of Polish entrepreneurs. Two funds invested in SMEO: Dutch Finch Capital and Polish Precapital. The total vauea of the transaction exceeds PLN 21 million.

SMEO offers an online factoring services, which are earlier payment of cash to the entrepreneur from an invoice issued to the contractor with a long payment term (e.g. 30-day, although in Polish conditions there are even 90-day terms). Therefore, the entrepreneur has immidatley the access to financial resources and the cash can be used for any purpose.
SMEO started operating in April 2017 in Warsaw. For nearly four years, the company has processed invoices for a total amount of over PLN 320 million. The factoring service from SMEO is most often used by companies from the construction industry - they used financing in the amount of over PLN 41 million, transport - over PLN 32 million, trade - over PLN 31 million and industry (processing) - over PLN 25 million.
Liquidity of Polish entrepreneurs
One third of Polish companies have no accumulated cash, and for 41% the accumulated cash is insignificant according to BIG InfoMonitor. Every additional order and quickly paid invoice can make a difference. Factoring is a service that is quickly gaining recognition among entrepreneurs as an alternative to credit. Contrary to it, the company's creditworthiness is not assessed, so it is an interesting solution for entrepreneurs in a worse financial situation - explains Monika Woźniak, SMEO operational director.
The demand for factoring not only persists, but even grows, despite the deterioration of the economic situation in Poland and in the world. Companies associated with the Polish Factors Association after 9 months of 2020 recorded an increase in turnover by 1.1% compared to the 9 months ended in the last year. They purchased receivables resulting from invoices issued by domestic entrepreneurs with a total value of nearly PLN 208 billion. A year ago, this amount reached PLN 205.7 billion.
In June, one in five entrepreneurs declared that the financial situation has not returned to the pre-pandemic level (Polish Economic Institute and PFR ). With another "soft lockdown" (closed restaurants, gyms, swimming pools, etc.) it is difficult to expect a drastic improvement.
Tekst pochodzi z: https://mamstartup.pl/polska-firma-smeo-zgarnela-ponad-21-mln-zlotych
Finished projects and investment transactions
Million Euro arranged capital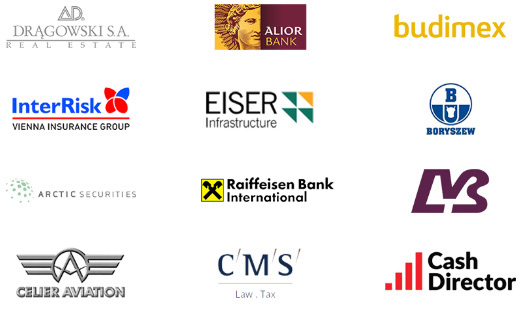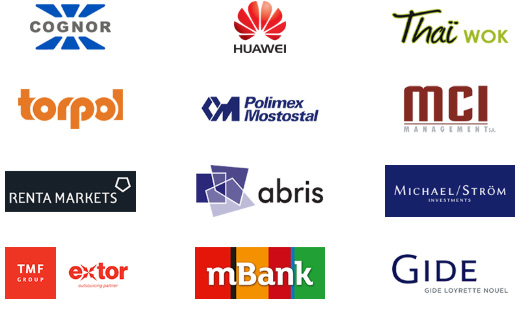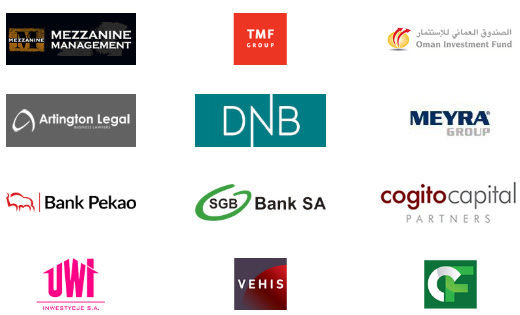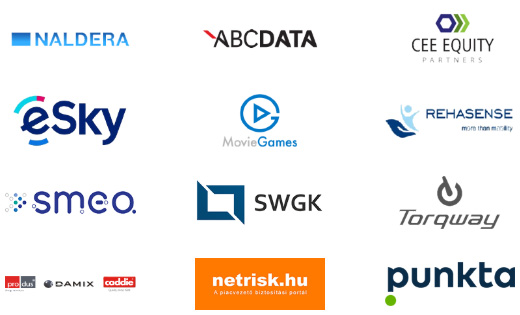 If you have questions related to our company or services that we provide, please contact us.
Plac Trzech Krzyży 10/14
00-535 Warsaw, Poland