Tailored solutions in the CEE region
We are able to deliver the highest quality of our solutions thanks to our organisational strengths which include:
Financial and investment banking know-how based on our professional experience with major focus on the CEE, and Western Europe.
Relationships with all of the Central European markets and superior deal flow covering the CEE region through associated partners
Global network of investment partners (venture capital, growth equity and private equity) in the fields of finance, legal, e-commerce, Tech, and Insurance
Established contacts with Central European financial institutions such as banks, insurance, and assets managers offering debt financing allowing fast and successful growth
We developed a deep understanding of the dynamically growing FinTech and InsurTech industry by advising on Netrisk, SMEO, and Punkta M&A transactions.
With an extensive network of business partners and investment funds, we are capable of leading a successful fundraising for SaaS and eCommerce companies.
We cooperate with banks, investment managers, advisory firms, NGOs, and local experts not only in Poland, but also in the EU, Asia, and the US. As a result, we enable our clients to seek financing from a significantly broader range.

DFCM advised the shareholders of Punkta in the process of selling 100% of shares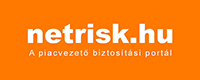 DFCM advised Private Equity Funds Mezzanine Management, MCI and the Management Board in the exit from Netrisk. The Company was sold to TA Associates with valuation exceeding 16x EBITDA.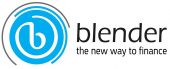 DFCM advises Blender Financial Technologies in the search for the M&A targets and arranging the financing process for CEE operations

DFCM advised SMEO in the process of obtaining new majority capital in a form of growth equity

DFCM advises Provema, a high-growth FinTech, in the process of closing funding round for their domestic and international expansion and financial modeling of the Company's business plan.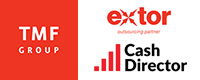 DFCM advised the shareholders of Extor in the process of selling 100% of shares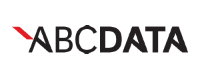 DFCM was a strategic advisor to the Management Board of ABC DATA. DFCM actively supported the Company in the sale process to a new strategic investor.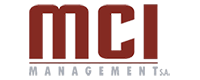 DFCM was a strategic advisor to the Management Board of MCI Capital on Portfolio exits and Debt fundraising projects.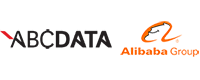 DFCM advised in setting up a Joint Venture between ABC Data and Alibaba Group. Through this collaboration, CEE has acquired new cloud computing solutions.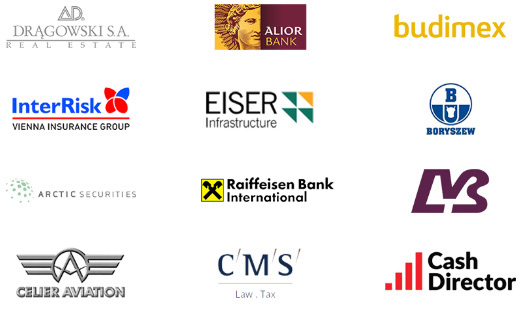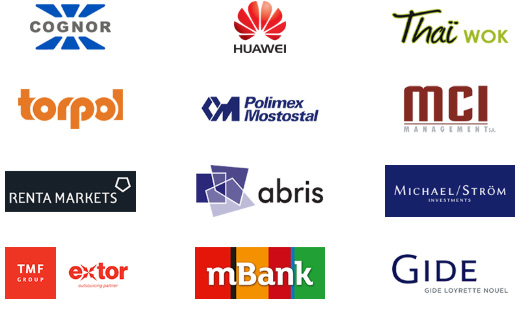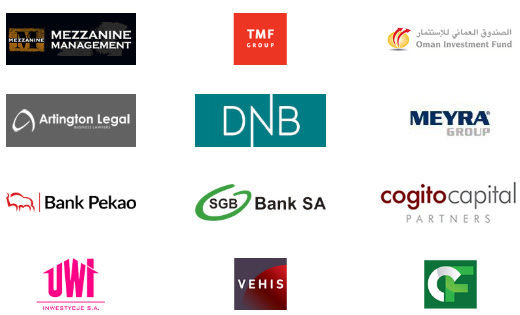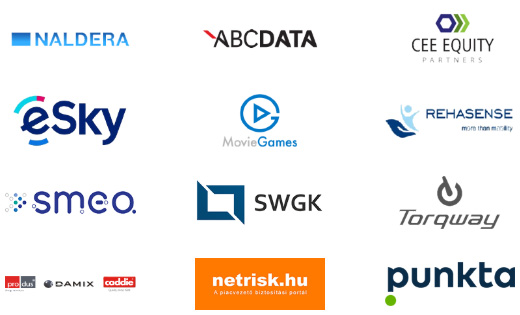 If you have questions related to our company or services that we provide, please contact us.
Plac Trzech Krzyży 10/14
00-535 Warsaw, Poland