We facilitate growth by acting globally
DFCM is a financial advisory firm focused on cross-border M&A transactions with its origination in Poland and CEE Region. In recent years we have worked on numerous sell-side and buy-side projects across various sectors – from financial services through healthcare to FinTech and eCommerce projects. Our services cover mergers and acquisitions, strategic consulting, capital raising, advisory on debt and other financial instruments such as mezzanine. Creating a project combining traditional services with new technologies and fintech sector is our specialty. We believe that the world will be transformed towards the growing importance of digital economy and new online business models.
Based on our expertise, knowledge and a wide network of partners, we offer each client a comprehensive service to help reach their business goals.
Global competence is our most valuable asset, which allows us to offer compelling services related to mergers and acquisitions, debt and equity financing along with new market development strategies. We operate with an aim to build a long-term relationship.
Our corporate culture and identity, know-how and business ethics are highly ranked by our clients, which include top international companies and Private Equity funds. DFCM has built a broad network of strategic partners in the CEE region and other European regions (DACH (Germany, Austria, Switzerland), Scandinavia and the United Kingdom).
As a result of two decades of projects and various cross-border transactions, DFCM established a global partnership with a diverse group of partners, private investors, capital groups, investment firms, and consultancy firms from the USA, Asia and the Middle East.
Effective services covering Mergers and Acquisitions, financing arrangements, and foreign markets expansion strategies, in particular in the CEE Region.
A modern consulting company offering services in the field of strategic and financial consulting, Mergers and Acquisitions as well as business development on a regional and global scale based on over 20 years of practice in the banking industry.
We work with many institutions - banks, investment funds, and consulting companies, as well as non-governmental organizations and local experts in EU countries, East Asia, and the USA.
Comprehensive and professional support in the investment process
Strategic Advisory
While providing strategic advisory services, DFCM supports its clients in Poland and abroad, using a wide network of global partners – built with our previous international projects.
DFCM advises companies on cross-border business projects and joint ventures. We are present at every stage of the project, dealing with strategy development, analysis of strategic options, consultancy during negotiations and further implementation plans.
Our goal is to attract investors to the CEE region. We reach financial institutions and investment funds with a strong focus on Europe and the region of Central and Eastern Europe.
Private Equity, Venture Capital
DFCM has extensive experience in advising Private Equity and Venture Capital funds. We support our clients throughout the process, starting with creating the concept of strategic development, seeking potential investors, developing strategies for raising capital and ending with the organization and management of roadshows along with negotiations with potential investors.
We support our clients around the world thanks to our extensive network of partners.
Debt Financing Arrangement
Working along with our partner brokerage houses, DFCM advises on debt financing arrangement in the form of corporate bond and bank financing.
Our network consist of top decision-makers at Polish financial institutions and helps to quickly place the Issuer's offer and obtain competitive financing conditions.
M&A Advisory
Mergers and acquisitions are one of the most effective ways to build business value in the global economy.
Successful transactions and effective integration of companies lead to measurable synergies that give unattainable opportunities for organic development.
We support our clients in the process of value creation through the integration of companies. We offer a comprehensive set up and execution of the acquisition process for both sides – buyers and sellers.
Finished projects and investment transactions
Million Euro arranged capital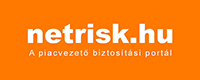 DFCM advised Private Equity Funds Mezzanine Management, MCI and the Management Board in the exit from Netrisk. The Company was sold to TA Associates with valuation exceeding 16x EBITDA.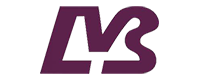 DFCM advised MBL in the process of obtaining debt financing and sale of a minority stake.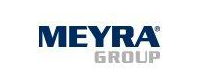 DFCM was a strategic advisor to the Management Board of Meyra in sale process.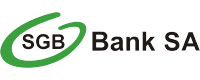 DFCM was a strategic advisor to the Management Board of Spółdzielcza Grupa Bankowa in restructuring of the Bank, including the conduct of functions Interim Management .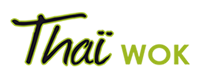 DFCM advised the shareholders of Thai Wok in the process of selling 100% of shares.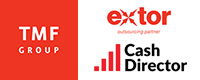 DFCM advised the shareholders of Extor in the process of selling 100% of shares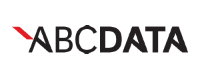 DFCM was a strategic advisor to the Management Board of ABC DATA. DFCM actively supported the Company in the sale process to a new strategic investor.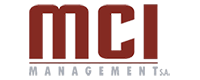 DFCM was a strategic advisor to the Management Board of MCI Capital on Portfolio exits and Debt fundraising projects.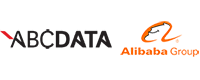 DFCM advised in setting up a Joint Venture between ABC Data and Alibaba Group. Through this collaboration, CEE has acquired new cloud computing solutions.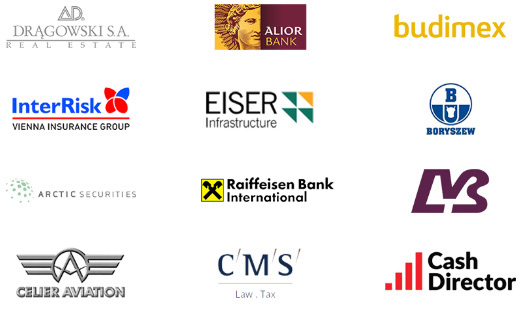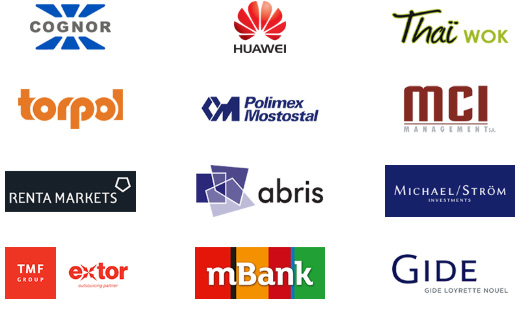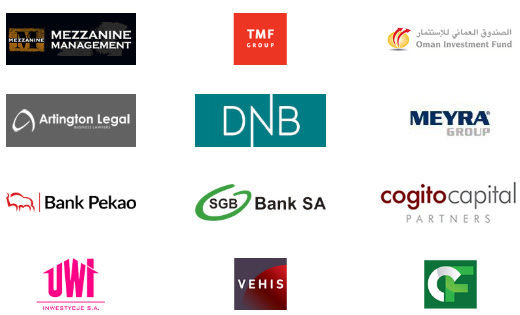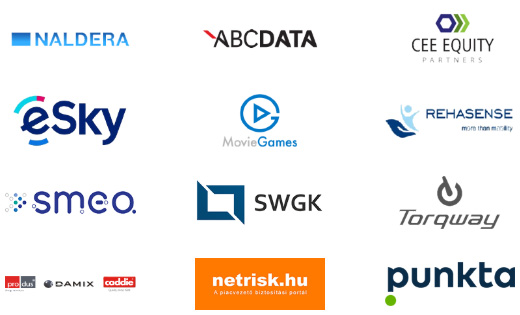 If you have questions related to our company or services that we provide, please contact us.
Plac Trzech Krzyży 10/14
00-535 Warsaw, Poland