Neo-banks: New lending market disruptors?
Fintechs operating exclusively in the online sphere, also known as "neo-banks" or "challenger banks", have so far been associated primarily with applications that allow for management of personal finance and currency exchange with zero commission. Lending remained mainly an expertise of traditional banks, however, in this aspect there has been a significant shift recently. Klarna's spectacular growth has attracted the attention of the largest Venture Capital funds, while players such as Blender Financial Technologies, Revolut and Aion Bank have entered or are planning to enter attractive loan markets, including the Polish one.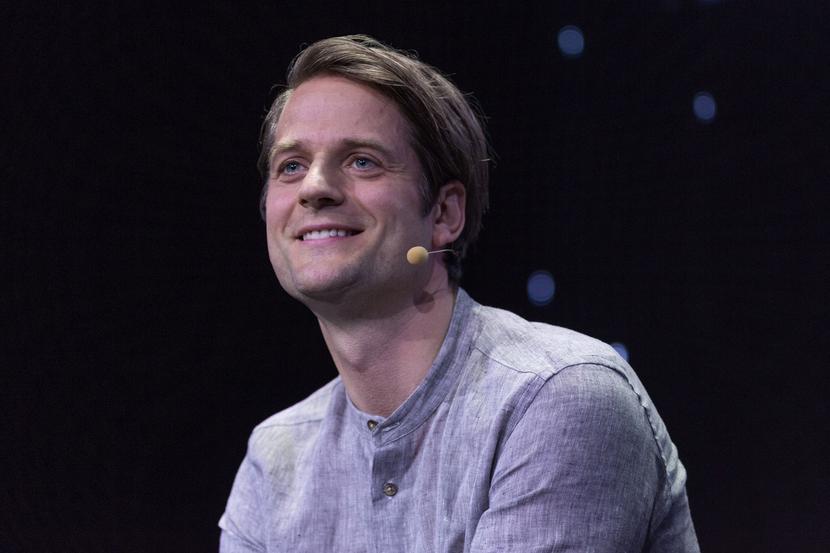 Sebastian Siemiątkowski, Klarna CEO
However, the loan market is much more complex due to the credit default risk and asymmetry of information. The Swedish fintech Klarna, which has a banking license, offers a buy-now-pay-later (BNPL) service, which is the possibility of deferring a payment for online purchases by 30 days. Losses of the company valued at more than $46 billion due to the insolvency of borrowers doubled from the previous quarter, increasing the operating loss tenfold from the previous year to $111 million. This can be a result of a rapid expansion on foreign markets, including in Spain, New Zealand, Poland and the USA. In the latter one, the volume of granted loans increased by over 300% year-over-year.A possible explanation for the losses may be that there was a reverse negative selection, which means that Klarna increased its market share by providing loans to consumers with lower creditworthiness.
Increasing market penetration is attracting the attention of investors. In July 2021, Klarna raised nearly $700 millionin a financing round led by Japanese SoftBank Vision Fund, increasing the total capital raised to $3.7 billion.However, in order to return to profitability, as it was before 2019, Swedish fintech arguably will need to be more selective about to whom it grants its loans - just like traditional banks.
It is worth paying attention to the fact that the British regulator Financial Conduct Authority intends to increase its controls over the BNPL market due to the growing popularity of this solution, which will likely mean new regulations. This, in turn, may increase the interest in the BNPL market by financial supervision institutions in other countries. It is highly probable that the new regulations will be better handled by traditional banks which had to significantly adapt to strict regulations after the financial crisis in 2008.
Klarna, which has been operating since 2005 and currently is growing rapidly, will soon face two British competitors - Revolut and Monzo. Both fintechs officially and unofficially communicated adding a BNPL functionality, which would extend their offer of mobile banking. It will be worth following how BNPL will affect both fintechs profitability, as both recorded a net loss of over £100m last year.
An example of a neo-bank highly active on the lending market is the Israeli Blender Financial Technologies, which obtained in total $25 million of funds which included an IPO on the Tel Aviv Stock Exchange in February 2021. Currently applying for a European banking license, Blender operates in Israel, Lithuania, and Latvia and specializes in cash loans, BNPL, and car loans with a total credit portfolio of $245 million.
Another neo-bank that has entered the loan market is Aion Bank, which recently has entered the Polish market and allows its customers to apply for a loan of up to PLN 50,000 PLN ($13,000) with a repayment period of up to 96 months.Thanks to the integration with Mastercard, the entire process is run online, including the credit check. The possibility of taking a loan from Aion Bank supplements its offer of mobile banking.
As in the case of Insurtechs, neo-banks are already changing the loan market. They have definitely gained an upper hand in technology, as well as in implementing solutions allowing for an easy use of financial services, also including those available before, such as instalment sales, however, without the mobile app feature. On the other hand, these new institutions will need to maintain a manageable default rate in the process of rapid expansion and to adjust to the new regulations.
Browne, R., 2021. 'British fintechs are jumping into the booming buy now, pay later market' CNBC. https://www.cnbc.com/2021/09/10/monzo-and-revolut-to-enter-buy-now-pay-later-market.html
Krzemińska-Albrycht, I., 2021. 'Aion Bank wprowadza pożyczki. W pełni cyfrowo udzieli finansowania do 50 tys. zł' Cashless.pl. https://www.cashless.pl/10566-aion-bank-pozyczki
Milne R., 2021. 'Klarna's losses soar as credit defaults double' Financial Times. https://www.ft.com/content/46f2fff1-846b-48bb-adfb-805e916a6b47
Finished projects and investment transactions
Million Euro arranged capital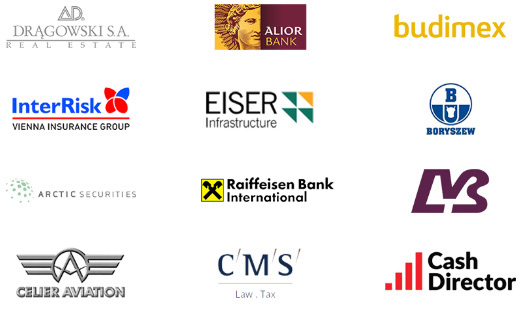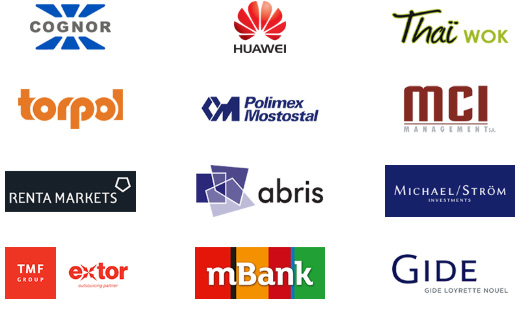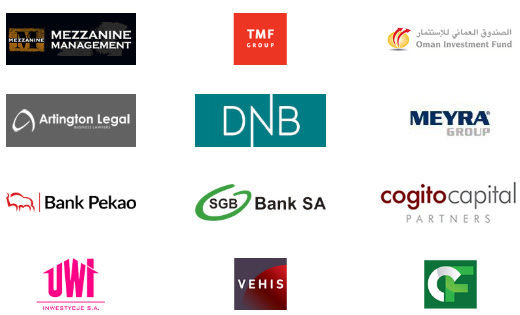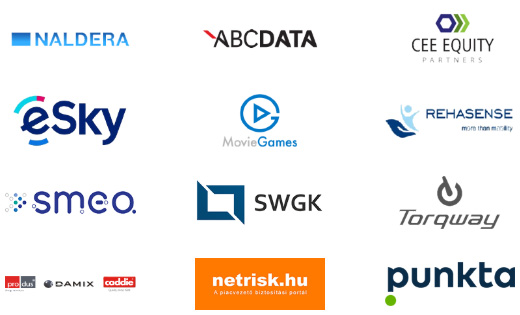 If you have questions related to our company or services that we provide, please contact us.
Plac Trzech Krzyży 10/14
00-535 Warsaw, Poland